Over 100 children took part in the latest All Stars Cricket launch event, as West Bridgfordians Cricket Club signalled the start of their summer of activities.
The Memorial Ground in West Bridgford played host to a fully subscribed evening of activities for five to eight-year-olds, including a session specifically tailored to the 21 girls in attendance.
"The All Stars Cricket programme continues to go from strength to strength, and the launch event at West Bridgfordians shows just how big a role it is playing in opening up the game to the next generation," said Gareth Isaac, Nottinghamshire's Cricket Development Officer for Young People and Clubs.
"All Stars helps to break down the boundaries that may be stopping children and families getting involved in cricket for the first time.
"Once they have visited an event like this, though – with a range of fun activities for children alongside refreshments and a welcoming family atmosphere – we invariably find families coming back for more."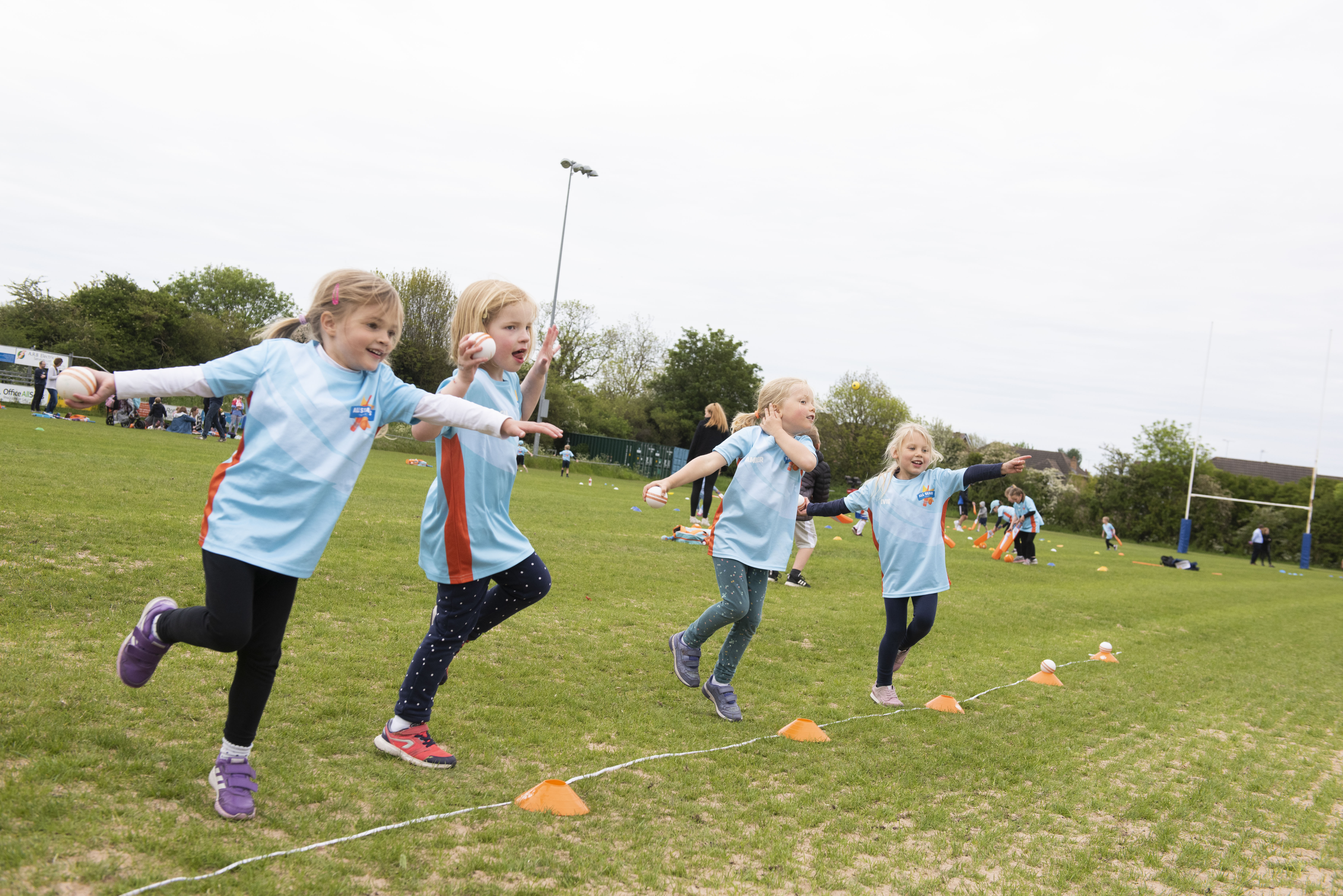 It has been a record-breaking year for the All Stars Cricket programme in Nottinghamshire, with over 1,000 children already signed up for a summer of activities at their local club.
Over 40 clubs will be running sessions across the county, with the emphasis on fun and exercise.
All of the venues which are taking part have been accredited by the ECB, and all coaches are trained and DBS checked.
A personalised pack of kit is also included for every child who signs up.
To find your nearest participating All Stars venue, visit www.allstarscricket.co.uk.