Lockdown has already caused Stuart Broad to find novel ways to stay in shape and hone his bowling action in perparation for the return of competitive cricket - but as he reveals below, these are the least of the challenges he has been facing during an unexpectedly long stint at home.
Life in Lockdown with Stuart Broad: Domestic Duties
The life of an international cricketer is nomadic.
Extended winter tours of the sport's overseas strongholds can lead a player at the top of his game to spend fewer than 100 nights a year in his own bed.
But lockdown has allowed Broad to spend longer at home than ever before in his career – and to join the growing army of Brits honing their culinary skills.
"Stuart is very good at cooking. He's good at the barbecue, and great at making a roast dinner," said girlfriend Mollie King, speaking to BBC Sport. "I on the other hand…"
"She's good at cereal!" joked Broad. "No, that does her a disservice. She does an exceptional spag bol and a great banana bread."
"We've only really baked banana bread, which I think is what everyone's been doing – and we've got better," continued Mollie. "The first one came out kind of mushy in the middle, but I think we've got it down now."
With King having entertained millions as part of The Saturdays and as a host on BBC Radio 1, the pair's careers have plenty in common.
But Broad admits both have had a steep learning curve about their partner's profession.
"When we first met, Mollie didn't know anything about cricket, but she has tried hard to pick things up," he wrote in his Mail on Sunday column.
"Things have certainly moved on since the first match she came to.
"It was a bowling day for us, which meant we warmed up in our blue England training kit, then went off at 10.40 to prepare for the match itself.
"That evening, she said to me: 'I never realised you did that. I absolutely loved the costume change.' I was like: 'What do you mean?'
"'Well,' she said. 'You warm up in that lovely blue stuff and then you change into the white.'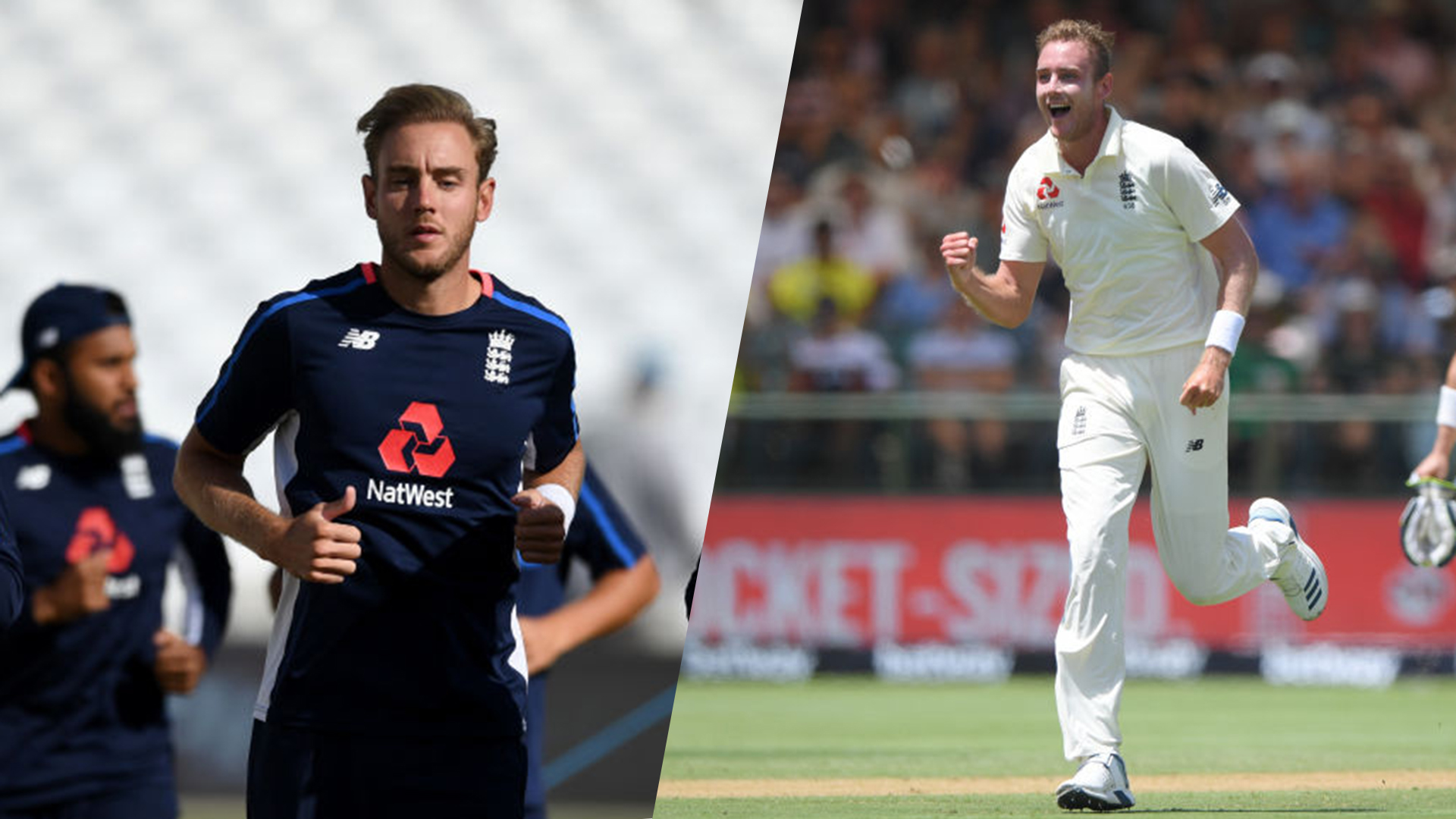 "Equally, I was forced outside my comfort zone recently when Mollie was chatting live on Radio 1 about her new-found cricket prowess and it developed into 'have you ever tried to do your partner's job?'
"Mollie rushed in to tell me during a break for the news bulletin that, as part of the job-swap theme, she wanted me to present a link.
"So 10 minutes later, I'm upstairs introducing Selena Gomez's new album live on national radio. I think it went quite well and it was an honour to do it, but there were nerves."
From Tests to the Track
Broad's enforced break from competitive cricket has allowed him to try his hand in a new sporting arena.
The right-armer has become the latest sportsman test himself in the high-octane world of motor racing, as part of the Virtual GP Formula 1 series.
"As a big fan of the sport I couldn't be more excited," he admitted prior to the race.
"I have been practising on the machine I have had set up in my bar area at home.
"Ben Stokes, who has already competed in one race, did 100 laps against me on Thursday. If that is anything to go by, it is going to be a very tight race between us.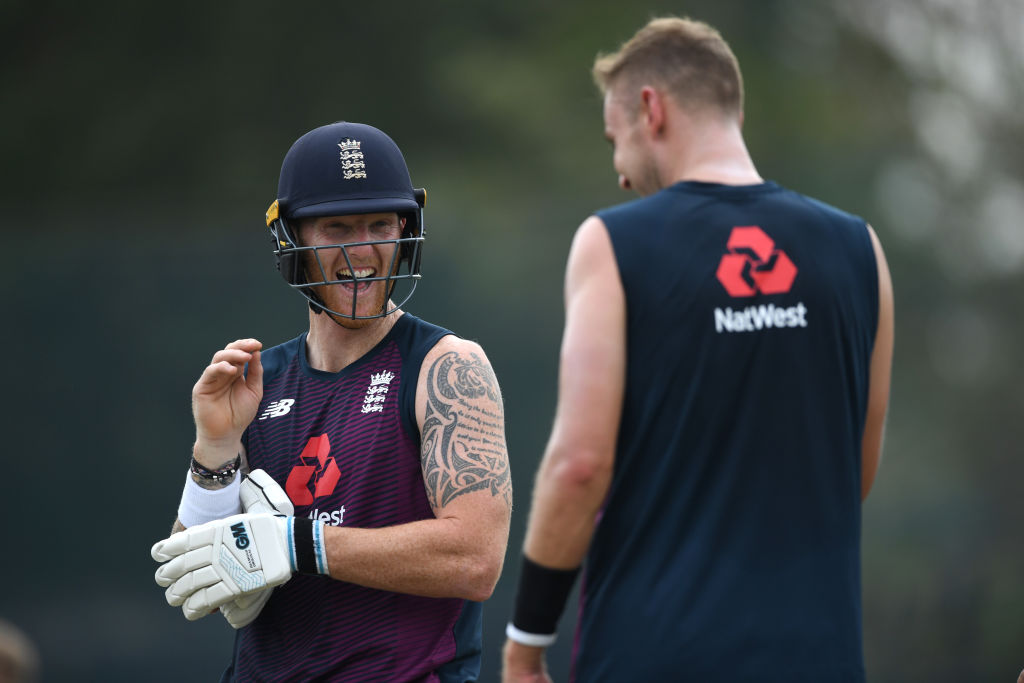 "The majority of competitors are professional drivers, so that keeps expectations in perspective. Stokes finished last, last time.
"The racing is so realistic that you feel the vibrations on the rig and it can be quite tiring on the shoulders.
"Mental fitness is also required because it's a good hour of laps in a race and you can't afford to make a mistake delivering your strategy.
"Practice has proved addictive, to be honest, and Mollie has been a bit like 'Oh, you going in that room again' over the past fortnight."
Ultimately, Stokes' experience proved pivotal, with the all-rounder finishing four places in front of Broad in 13th position.