Nottinghamshire welcome Durham to Trent Bridge from 6-9 September for their final group-stage fixture in the Bob Willis Trophy.
Read on for everything you need to know about the encounter, including:
How to follow the action
We hope you'll agree that our live stream – available at trentbridge.co.uk/live – has got you covered for the 2020 campaign.
You'll be able to enjoy the exploits of the Green and Golds with our multi-camera ball-tracking setup, while action replays, in-game statistics and live reaction will take you to the heart of the action.
Take a look at what to expect here...
You can also find regular live updates and video highlights throughout the day on Twitter, Instagram and Facebook.
Squad News
Nottinghamshire have named a 13-man squad for the fixture.
Preview: Franks on 'massively important' Durham fixture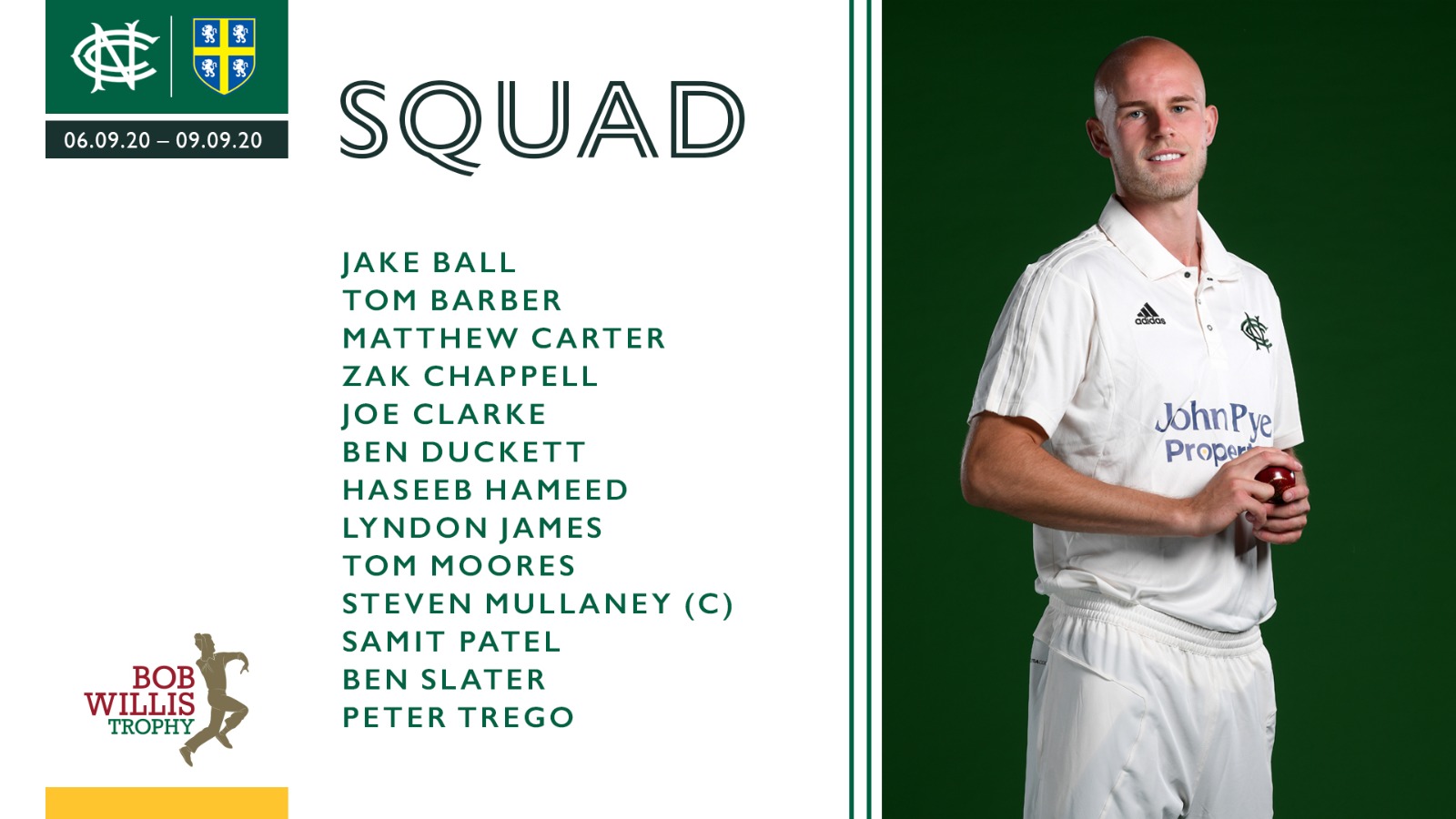 Hours of Play
Play is due to commence at 10.30am, but you can follow the build-up live at trentbridge.co.uk/live from 10.15am.
Lunch is scheduled for 12.30pm, with the afternoon session to commence at 1.10pm.
Tea is set to be taken at 3.10pm (or when 32 overs remain in the day, whichever is later), before a two-hour final session from 3.30pm.
90 overs are scheduled per day. Overs lost to bad weather can be made up in subsequent days, up to a maximum of eight per day. In the case of a longer day, times will be announced each day.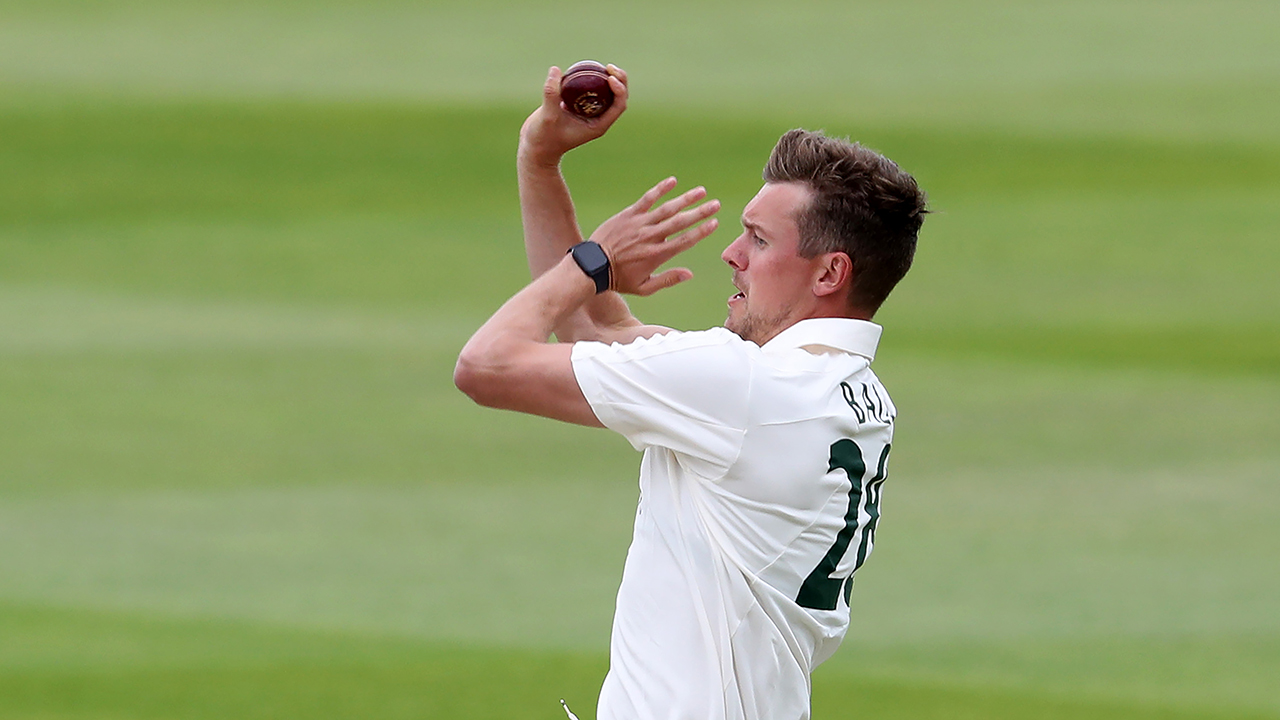 The Bob Willis Trophy
All 18 First-Class counties are competing in a unique red-ball competition this summer.
The Bob Willis Trophy, a separate competition to the County Championship, is being played in three regional groups, with Notts facing Derbyshire, Leicestershire, Yorkshire, Lancashire and Durham.
The two group winners with the most points will progress to a five-day final to determine the overall winner.
A number of tweaks have been made to the playing conditions which are usually in place for the County Championship, to accommodate circumstances relating to COVID-19:
A day's play will consist of a minumum of 90 overs - down from 96.
Each county's first innings of a match can last no longer than 120 overs
The new ball will be available after 90 overs rather than 80 overs
Points awarded for a draw will increase from five (as in the County Championship) to eight points. All other points scoring will remain the same as in the County Championship. The change in points awarded for a draw is to help mitigate against the impact of weather during a shortened competition.
Read more on the playing conditions for the Bob Willis Trophy here.
Last time out
Nottinghamshire's last first-class game against Durham came three summers ago, as the visitors sped to a nine-wicket win at Chester-le-Street.
Notts dismissed the hosts for 162 on day one, with a pace arsenal of Ball, Gurney, Pattinson and Fletcher all impressing.
And Fletcher would go on to make his mark with the bat, reaching 92 before suffering a heartbreaking run-out when seemingly destined for a maiden Test century.
Aided by 59 from Pattinson and 45 from Samit Patel, the Green and Golds made 305 before dismissing Durham second time around for 250.
It was left to Smith (60*), Libby (39) and Patel to overhaul the target on the fourth morning.
Weather Forecast
View the latest weather forecast here. Should any inclement weather be in the offing, we will keep you up to date with the prospects of play on our live stream and social media channels.