We can't wait to welcome you to our Lincolnshire home-from-home as Notts Outlaws take on Northamptonshire Steelbacks at Grantham CC.
If you are joining us, read on for information on how to make the most of your visit, including:
Ticketing information
Information for members and Season Ticket holders
To assist us with our operational planning and to ensure your priority access, we are asking all Nottinghamshire members and Outlaws Season Tickets to book tickets, at no extra cost, in advance.
Tickets can be claimed either by visiting tickets.trentbridge.co.uk and logging in, or by calling 0115 899 0300 between the hours of 9.30am to 4.30pm, Monday to Friday.
Information for non-members/ Season Ticket holders
Admission for this fixture will cost £14 for adults, £11 for seniors (65+) and under 21s, and £7 for juniors (under 16s).
Our family ticket allows two adults and two juniors to attend a game for £30, saving £12 on the full-price cost of admission.
Tickets in advance
There are three different ways to purchase tickets in advance:
- Click here to buy your tickets online.
- Call the Ticket Office on 0115 899 0300.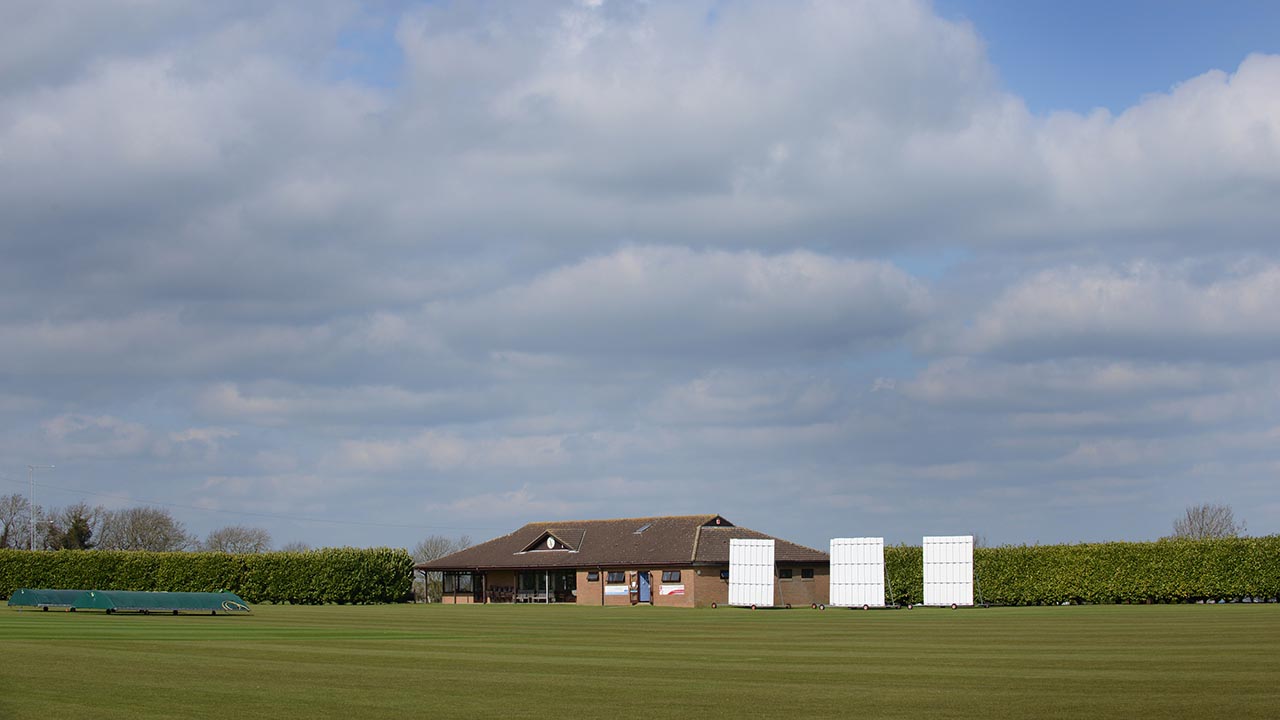 Ticket office opening hours
- Monday to Friday: 9.30am-4.30pm
- Opening hours are extended on matchdays.
Tickets on the day
You will be welcome to purchase tickets on arrival at the ground. Please do bring cash with you for this purpose.
Hours of play
Gates open at 9am, with the all-important toss of the coin & team announcement at 10.30am and start of play scheduled for 11am.
The first innings of 50 overs will take place between 11am and 2.30pm, before a 30-minute interval. The second innings of 50 overs will then take place between 3pm and 6.30pm.
Where to find us
Grantham Cricket Club (NG31 7UE) is situated just off Gorse Lane, and is easily accessible from the A1.
If you are approaching from Nottingham, the quickest route is to follow the A52 towards Grantham before taking the A1 South.
Access to the ground will be clearly signposted on the day.
There will be two entry gates available: one for spectators on foot from Gorse Lane, and one from those arriving by car off Wyville Road.
Please follow temporary traffic signage as you approach the ground.
You'll need your membership card or match ticket at the ready to gain entry.
Travel Information
Travelling by car
Car Parking for spectators will be available off Wyville Road adjacent to the cricket club, rather than through the main entrance to the ground. This will be priced at £2 for members and £5 for non-members. Minubus parking will also be available at the same location, priced at £10.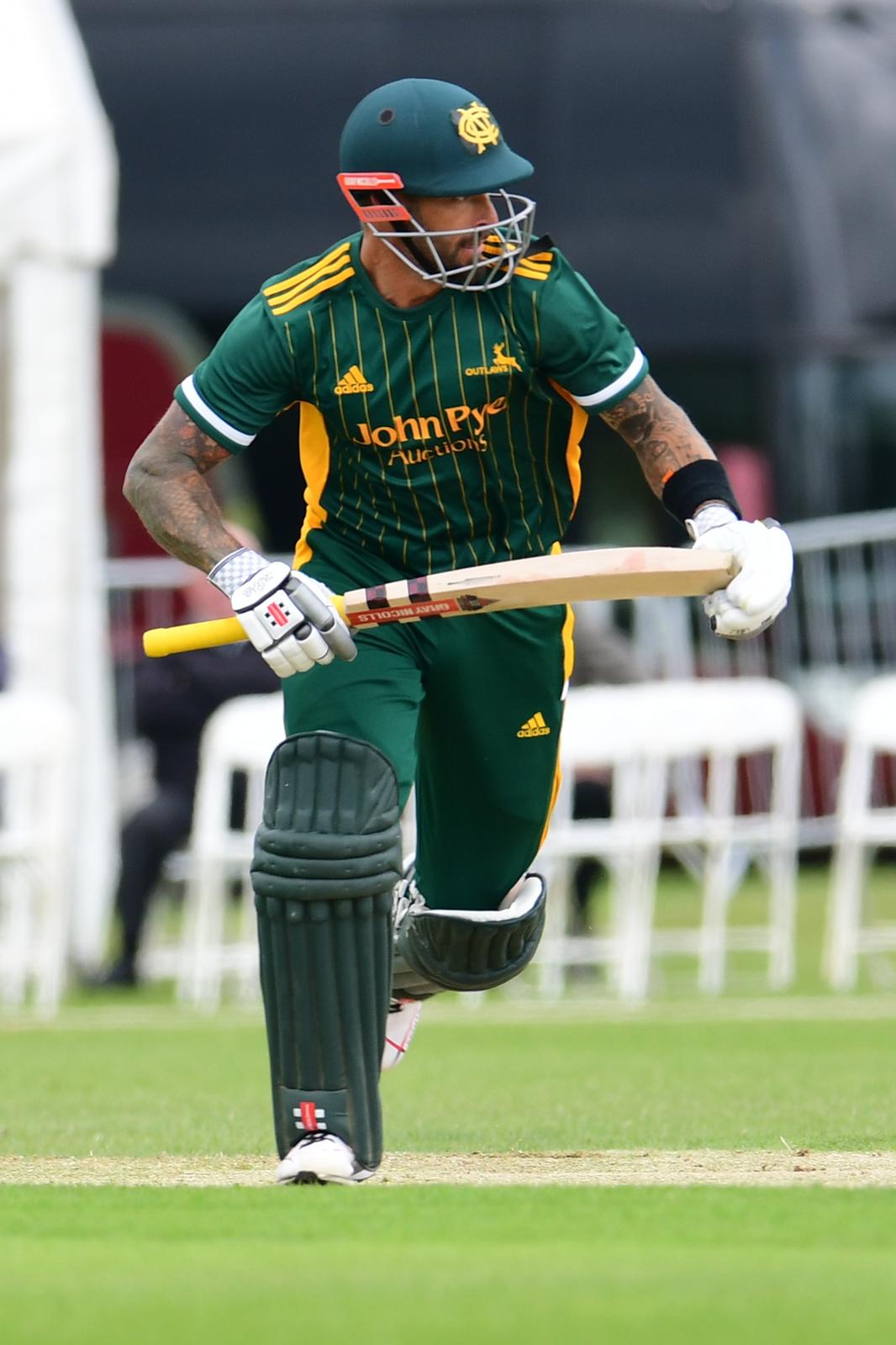 Travelling by train
Trains are scheduled to run at regular intervals between Nottingham and Grantham on the morning and evening of the game. Journey times vary between 30-40 minutes, and return fares cost from £10. For the latest timetable information, please check the National Rail website before planning your journey.
A taxi between Grantham Railway Station and the cricket ground will cost approx. £10 each way, taking approximately 7 minutes to reach the ground. A taxi drop-off area will be available at the ground via the Gorse Lane entrance.
Seating
Grantham Cricket Club provides an out-ground cricket watching experience. A picnic rug may, therefore, be all you need to enjoy the match in this setting.
Fold down chairs will be available at the ground and supporters are also welcome to bring along their own seating.
Moving around the venue
You may notice a few changes to your experience in comparison with previous visits to outgrounds, due to the protocols which remain in place around the playing group in relation to Covid-19.
This will result in a section of the ground being deemed a 'red zone', reserved for players and essential support staff only.
Regretfully, the traditional perambulation of spectators onto the outfield during intervals will also not be permitted.
Despite these measures, we hope you find that the quintessential experience of watching outground cricket remains intact.
Food & Drink
A number of catering options will be available at food units around the ground:
Chapel House Pizza Company
Rex Catering, serving burgers, pies and sausages
Cake stall
Sweet stall
Ice Cream van
There will also be a bar facilities serving alcoholic and soft drinks.
If you still wish to bring your own food & drink, please ensure any food or soft drinks are in plastic or cardboard containers, avoiding alcohol, cans, glassware or metal cutlery.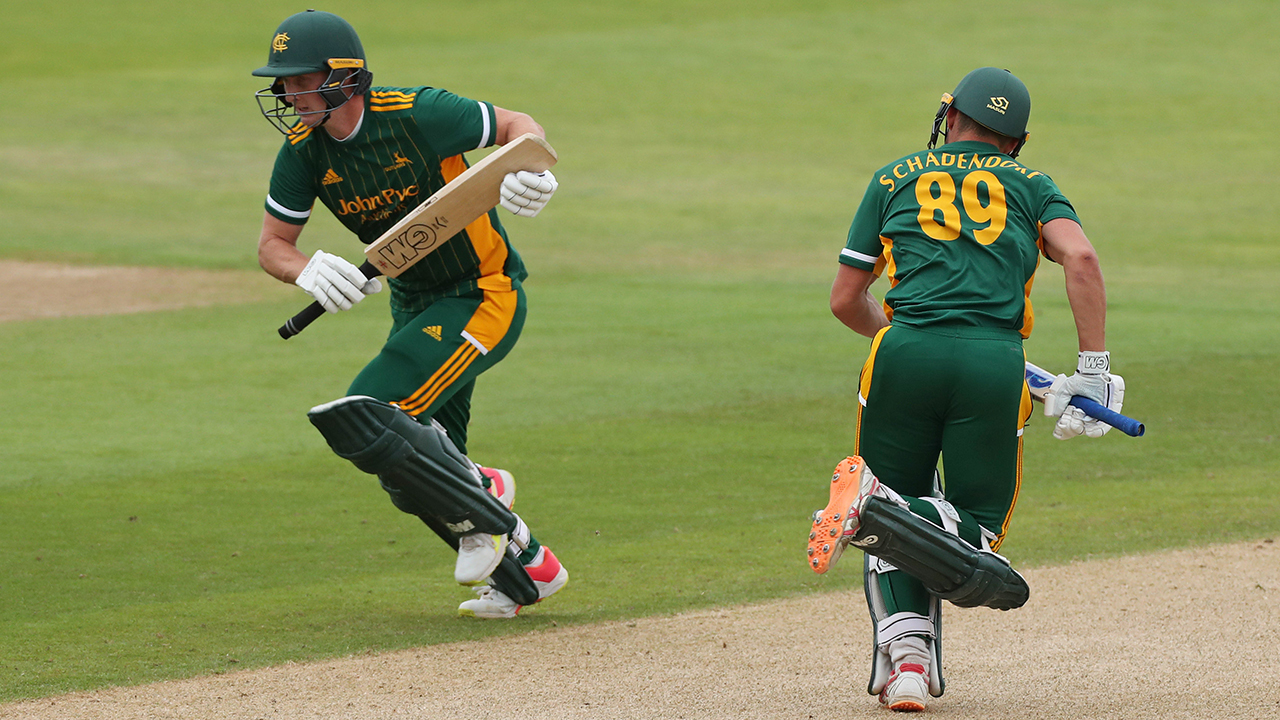 Retail
Unfortunately, the Trent Bridge Shop will not be present at Gorse Lane. However, should you wish to secure any matchday paraphernalia in advance, browse our selection online here.
If you choose to 'Collect from Trent Bridge Shop' when asked to select your delivery address, our shop will be open for you to collect your goods from until 5pm on Monday 9 August.
Toilet Facilities
Toilet facilities will be available around the ground and will be clearly signposted.
Information for those using wheelchairs
All of the seating for this fixture will be at ground level, so the ground will be easily accessible for those using wheelchairs.
Weather forecast
View the latest weather forecast here…
The weather can take turns during the day, so please bring clothing to cover all eventualities.
Following the action online
Can't make it to the ground? We offer the perfect matchday companion...
When the match is in play you can access live match updates, a link to BBC commentary and a full scorecard by clicking here...
You can also find regular live updates on Twitter and Instagram.