In Lyndon James' latest winter dispatches, the homegrown all-rounder discusses recovering from a stress fracture, the challenges of batting in the indoor nets and the benefits of team bonding.
********
Being told in August that I had a stress fracture was tough. I assumed that was my season done, because you naturally associate that injury with a long spell out. To find out I could still bat, and to be able to focus all my efforts into making positive contributions in that way, provided some solace. To now get the green light to bowl again is really exciting though.
I was given the news on Monday after a scan came back clear, and I had a net scheduled against Brett Hutton and Zak Chappell the day after. As they were warming up, I bowled one ball in my pads and it came out quite straight. That was a relief, but I know the hard work starts now.
I am at peace, generally, with the injury itself. I am satisfied that I did the conditioning work I needed to last year to put me in a good place, and injuries are one of those things that happen to young seam bowlers.
The key is to be patient now. I think that is something that I've learned as I have got older. There is the competitor in me that wants to be the best all the time, but that has got to give way sometimes – it is about building it back up and remembering that there is no point pushing too hard too soon.
The groundwork I have done with [Assistant Coach] Kevin Shine in the past two or three seasons means that when I go back into it, hopefully the muscle memory will kick in and everything will slip back into place. It will always take time to get my rhythm back, but I can phase my return and hopefully be in a position to come off my full run in the new year.
Seam Session Challenge
Brett and Chappy bowled about five overs each at me on Tuesday. That was the first time I'd faced seamers inside this winter, and it was challenging. Chappy bowled at a decent pace and moved it around and Brett just carried on where he left off in the season, didn't miss his area and never gave me a bad ball to hit. That was really good practice.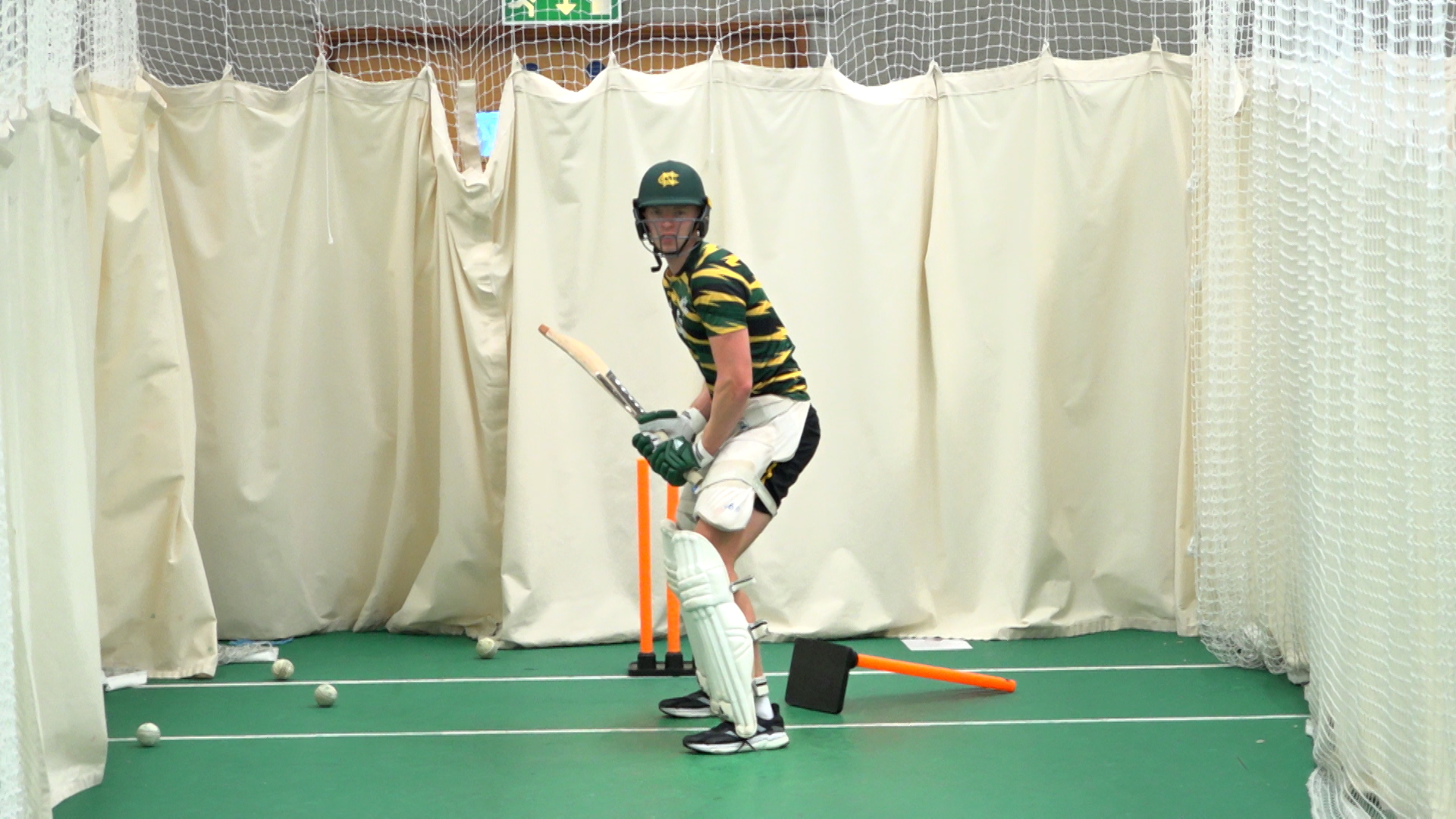 As a bowler, you get help indoors because the surface is bouncy, but it's also true for batting. We have a mat that we put down to try and make it more realistic to English conditions but it does feel like we are playing at the Waca at times. Chappy's height means he's always going to get bounce, but it makes you play better. You have to be prepared to play against pace and carry, and the effects are multiplied when you are inside.
It's all about getting the balance right. When we get into the tent [the marquee at Lady Bay] in the new year, the conditions begin to reflect what we might face in April when it might be a bit more wet and slow. You don't want to get to the first game having prepared on exclusively quick and bouncy pitches, but it's good to have that training in the locker too.
It's also helpful to face bowlers rather than the bowling machine, because you get that stimulus of the gather and release. The machine is great for volume and load, but you can't replace the sensations of facing a bowler when your senses are so focused.
Back to Basics
We also had a good fielding session with Rooster [Anton Roux] this week, before some physically tough conditioning work. We have put a real emphasis on returning to the basics of our fielding this pre-season and the lads have taken a lot away from it.
We have tried to adopt the All Blacks culture of doing the fundamental skills better than anyone else. We have to leverage that attitude to ensure that, as a unit, we are as good as we can be. When it comes to the season, we want to outfield our opposition.
Rooster is brilliant too. He knows so much about fielding and is very passionate about the gains we can make. Along with Kunny, our Analyst, he has paid real attention to detail.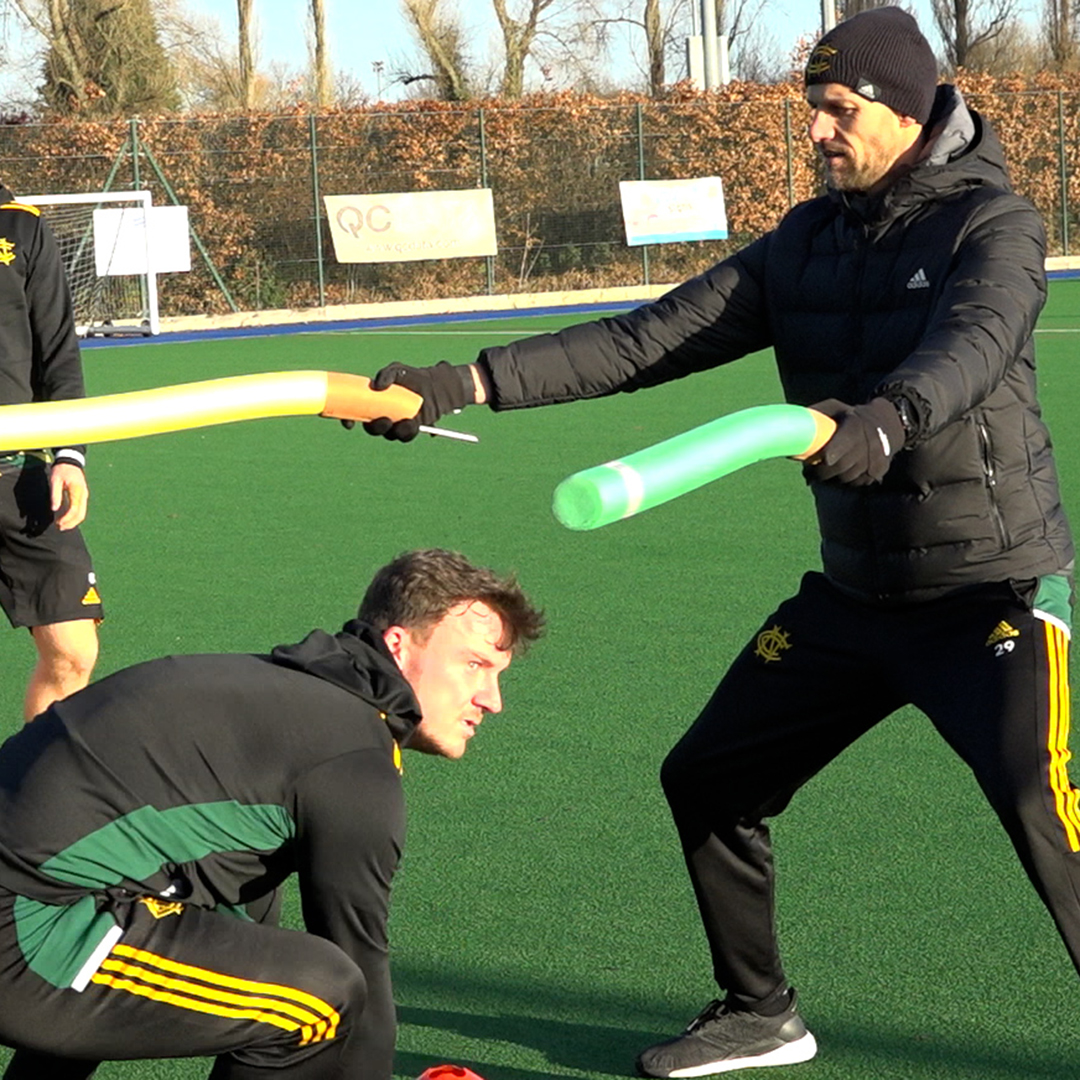 We did a session with the pair of them last year looking at the release points of our throw, and slowed videos right down to work out releasing the ball a frame or two later can be the difference between running someone out or them being comfortably home. The fine margins can get you huge rewards, so it is really valuable to look into those areas.
Bonding Beyond The Game
On Thursday, the lads went for a team bonding work in the Derbyshire Dales, led by [Head of Science and Medicine] James Pipe in his own back yard. I was travelling to see the specialist so couldn't make it, but you can't underestimate the value of those trips.
You find yourself talking about cricket a lot of the time when you are training together, so it is refreshing to get out and do something completely different, and be together as people rather than just players.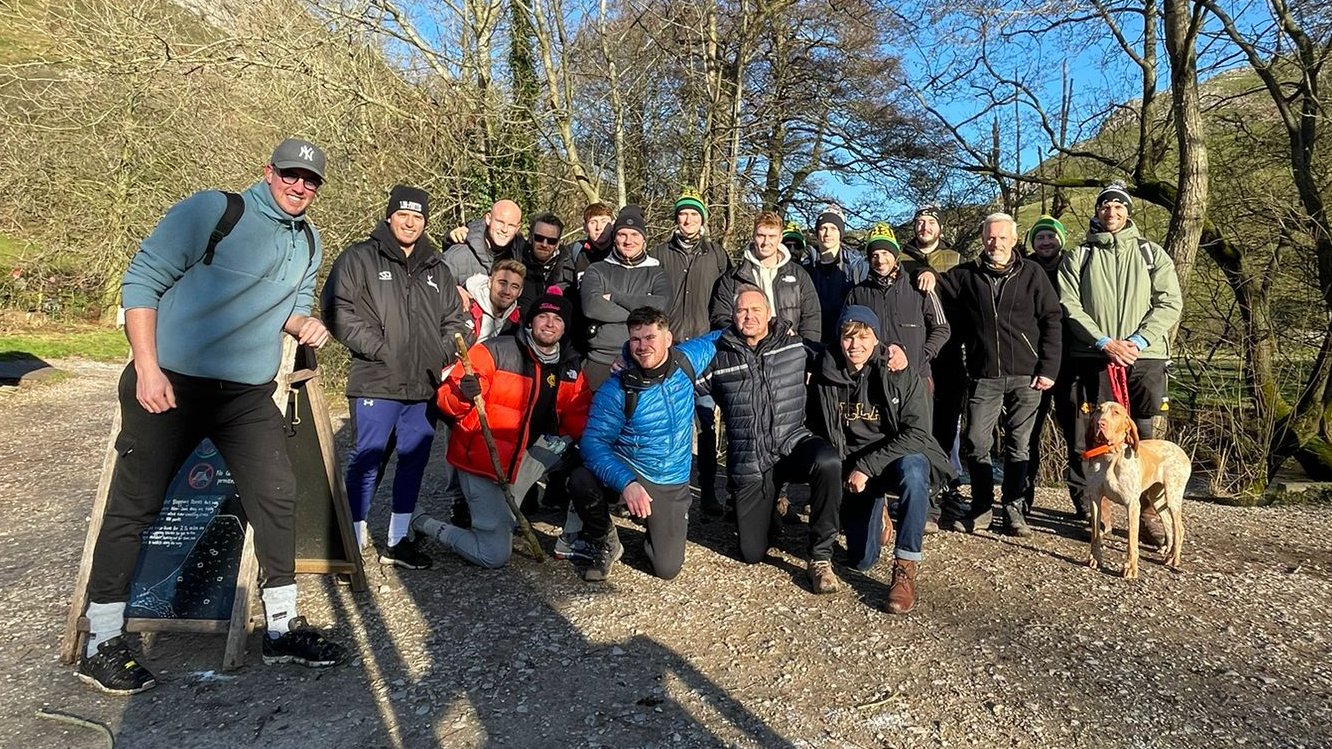 In previous years we've been to places like Rutland Water, and you grow together from doing activities where you are a bit tired. Having that chance to chat about all sorts, and separating yourself from cricket, is really healthy.
When you get to the end, you are able to sit down and appreciate the effort everyone has put in. It is the same feeling as when we get to the end of a four-day game, when you are able to have a drink and appreciate the shift that everyone has shared to get a result.
It helps that we have been a relatively stable group for some time, too. There are lads away at various tournaments around the world now, but they are established and important members of the group. When they get back we'll be excited to see them and catch up, and they will filter back into the group seamlessly because of the time we have spent together.
Lyndon James' winter diary so far
*******
Nottinghamshire membership for the 2022 season is on sale now, with those who join our club bestowed access to all scheduled home domestic cricket alongside a plethora of additional perks.