Steven Mullaney feels he and his Outlaws teammates can reap the benefits of sharing a dressing room with the world's best in The Hundred.
The Notts skipper is one of three Green and Golds recently retained by Trent Rockets, with Alex Hales' place in the squad also confirmed.
They will be joined at Trent Bridge by the world's number one T20 batsman and bowler, with Dawid Malan and Rashid Khan each taking up their places in Stephen Fleming's side.
Mullaney, himself a multiple white-ball trophy-winner, is looking forward to seeing how he can develop his game by learning from the Rockets' global stars.
"I'm excited to share this journey with some of my teammates from Notts, and to mix with the world's best in Rashid Khan and Dawid Malan," he said.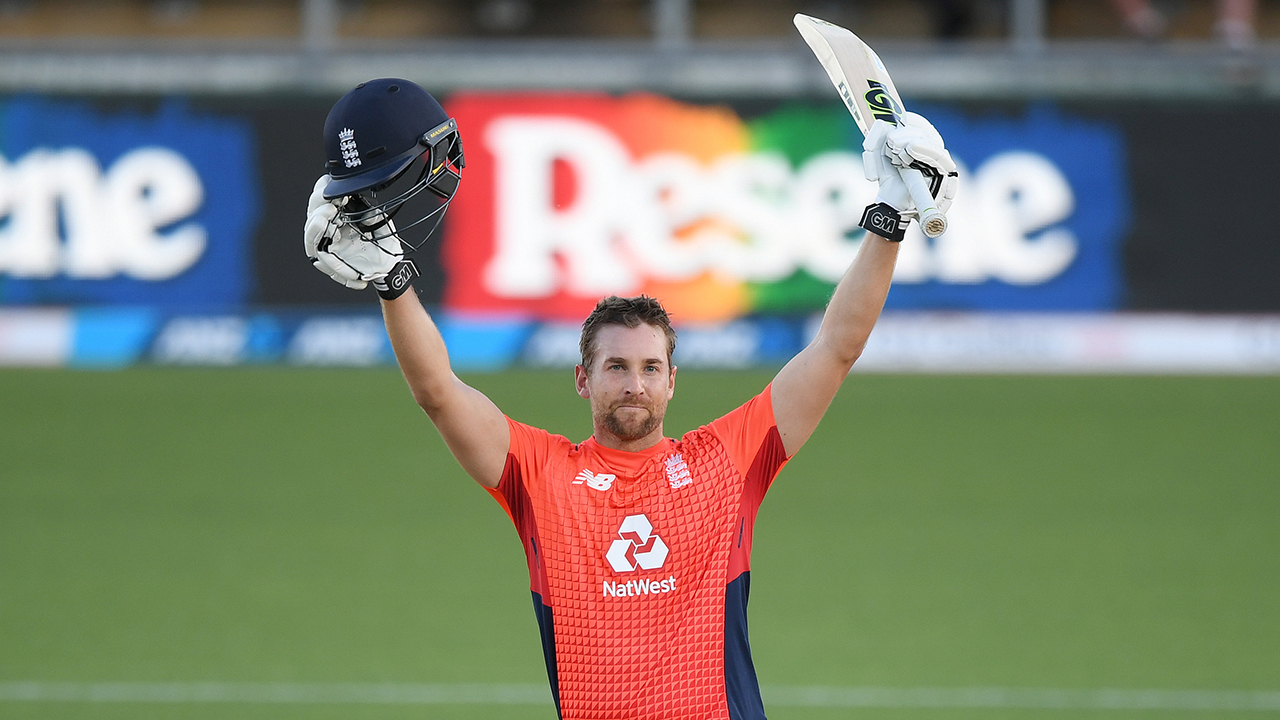 "With the likes of Malan and Joe Root in the dressing room, I'm really looking forward to rubbing shoulders with them and picking their brains on how they go about their cricket.
"I'm can't wait to get stuck in, and I'm excited for my Notts teammates that have been retained as well."
In over a decade with Notts, Mullaney has become accustomed to the feverish atmosphere of a white-ball clash at Trent Bridge.
It is an atmosphere that has driven him on to some of his greatest moments – including a matchwinning contribution in the 2017 T20 Blast quarter-final – and one he can't wait to experience again.
"We missed the crowd last year whenever we went onto the field," he said.
"It was strange this year when, if someone hit a six or got a wicket, there was no big roar from the stands.
"Hopefully we can turn Trent Bridge yellow for The Hundred and get the place rocking."

Steven Mullaney
"We always say that the crowd are our twelfth man, so hopefully we can turn Trent Bridge yellow for The Hundred and get the place rocking."
With a host of global stars retained across all eight sides in The Hundred, the eyes of the world are set to be on the first edition of the competition.
Mullaney is eagerly anticipating the opportunity to be part of it.
"Everyone wants to be part of the competition, and it's going to generate a real buzz around the world," he said.
"I think it's going to attract a new audience, and hopefully we can give it a good go on the field and bring another trophy to Trent Bridge."
*******
Nottinghamshire members will receive first access to up to six tickets for themselves, and friends and family – and nobody will benefit from a better price. There are just four days to go until you can secure 50% off tickets for The Hundred fixtures at Trent Bridge this summer.