The ECB today launched the 'Together Through This Test' campaign to shine a light on initiatives being delivered by county clubs, cricket boards and the recreational game during the lockdown period.
The launch marks the collective response of cricket at all levels with a powerful short film, narrated by cricket fan Stephen Fry, underlining how patience and digging in for the greater good are virtues instilled within all who play, watch and enjoy the sport.
The campaign will highlight unsung heroes from across the professional and recreational game, as well as launching new cricket-led initiatives to support communities.
Trent Bridge's 'All In' community response includes helping Guru Nanak's Mission provide hot meals to homeless, sheltered and vulnerable people.
The concept of auctioning cricket memorabilia for local causes in partnership with John Pye will, meanwhile, soon be launched on a national scale after Trent Bridge related items commanded in excess of £3k in a local edition last month.
"Like many cricket fans, I long to hear the sound of leather on willow again, but while we wait it out, we do of course have to stick together and do what we can to support each other."

Stephen Fry
An array of similar initiatives are taking place throughout the country, with 49 fundraising campaigns in place and cricket venues with sufficient space offering up their facilities to the NHS for Covid-19 testing.
The #MakeThatCall campaign, meanwhile, sees Nottinghamshire – with Mick Newell and Peter Moores to the fore – together with the majority of their fellow first-class counties, contacting members by telephone to check on their welfare and share experiences.
More information on Nottinghamshire's local community activity can be found at www.trentbridge.co.uk/covid19.
The ECB has, meanwhile, set up a Covid-19 resource hub at www.ecb.co.uk/covid-19 to offer assistance to communities, focussing on:
Providing physical and mental health support to the general public.
Delivering fun and educational resources for children.
Supporting the recreational game with emergency funds and resources.
Supporting the cricket community as the sport is phased back in to society.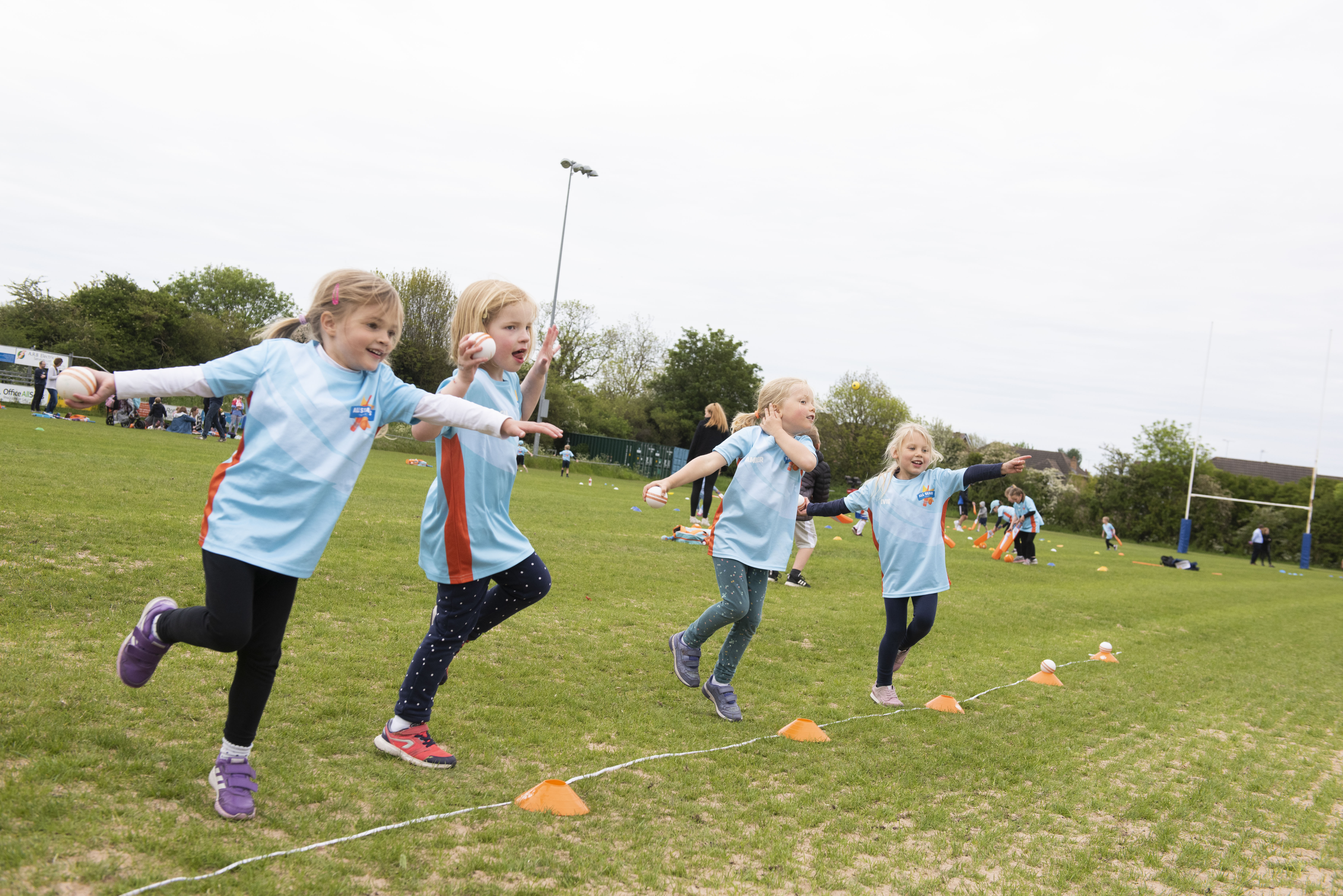 Clare Connor, ECB Managing Director, Women's Cricket said: "We are inspired by and grateful to the whole cricket family from the grassroots of the game right up to our elite teams for their incredible team spirit, for not just thinking about their own survival but also about how they can support the wider community.
"We hope this campaign will shine a light on the amazing work being done, help signpost people to the support they need and provide a feeling of hope and solidarity for cricket fans during this challenging time."
Stephen Fry added: "It's wonderful how patient everyone has been during this incredibly difficult time.
"Like many cricket fans, I long to hear the sound of leather on willow again, but while we wait it out, we do of course have to stick together and do what we can to support each other."