Trevor Bayliss has praised Stuart Broad for his attitude as the England Head Coach mulls over multiple selection dilemmas ahead of the second Test in Sri Lanka.
Broad missed out on the opening fixture in Galle, which England won by 211 runs.
The Nottinghamshire fast bowler, who had been near-on ever-present in red ball cricket for his country for a decade, supported the team management's decision.
"Stuart took being left out extremely well," said Bayliss.
"He knew exactly where we were at and who we were going to pick in conditions we were confronted with.
"He actually said to me he'd have gone with that team as well. He had no worries about missing out."
Broad became a victim of the call to select three frontline spinners in Galle – Moeen Ali, Adil Rashid and Jack Leach – plus Sam Curran sharing the new ball with James Anderson.
And England's storming of the Sri Lankan fortress has only served to add further selection headaches.
Ben Foakes - who had replaced the incumbent wicketkeeper, Jonny Bairstow, due to injury - scored a century on debut, as well as earning rave reviews for his performance behind the stumps.
With the Yorkshireman now expected to be fit to return to the side, the recipient of the gloves for Pallekele on Wednesday is under the microscope.
"Look, he's done exceptionally well," Bayliss said of Foakes.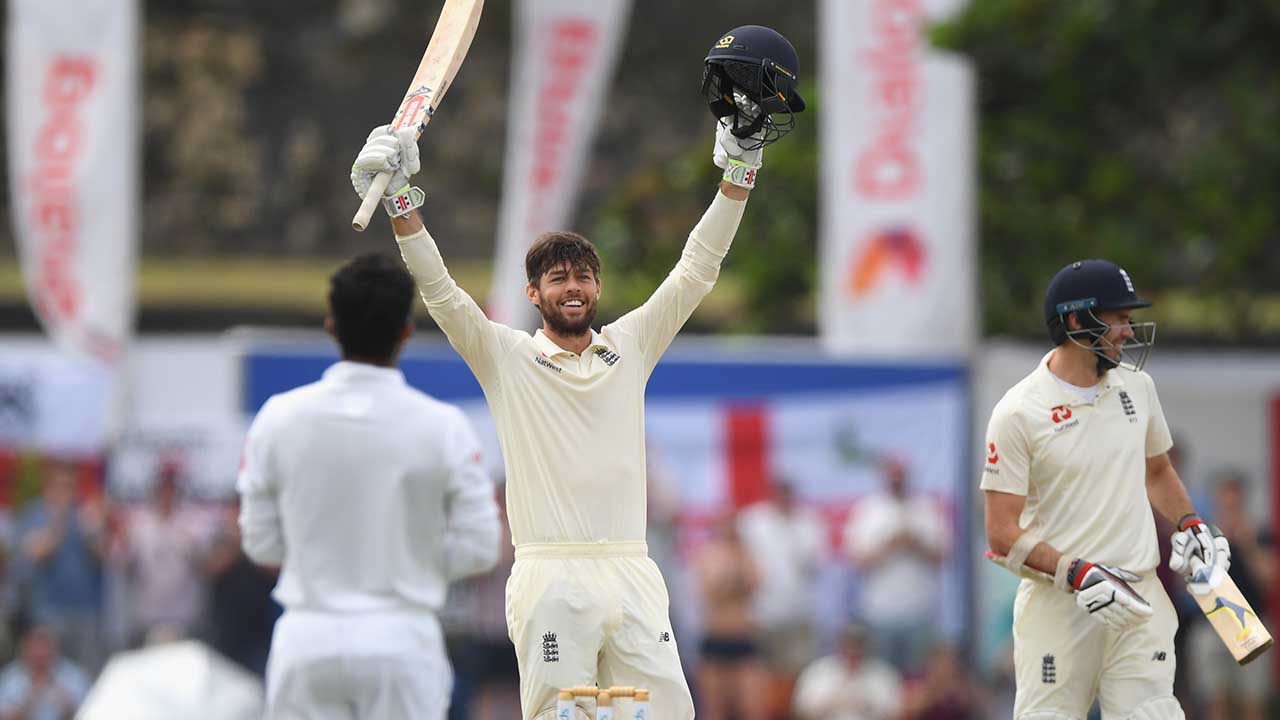 "He kept like we knew he could. And his batting... we knew he was a good player, but his innings the other day was top class.
"I envisage that he'll play a lot of Test cricket for England.
"So, one of the possibilities is that Jonny plays as a specialist batsman. But Foakesy's one of our better fielders as well.
"We've got three keepers in the team who are all pretty good fielders.
"We're not going to give too much away just yet because I'm not sure we're 100% certain ourselves exactly what the make-up of the team is going to be."
England must also make a decision on who will bat at number three.
Mooen Ali, who bats in the position for Worcestershire, averages 14.5 from six innings in the role. Joe Root prefers to bat at four.
It could, therefore, fall to Jos Buttler or Ben Stokes to fulfil the crucial position at first wicket down.
"Moeen has had a few opportunities, let's be honest, up the order, and at this stage hasn't really taken them," Bayliss said.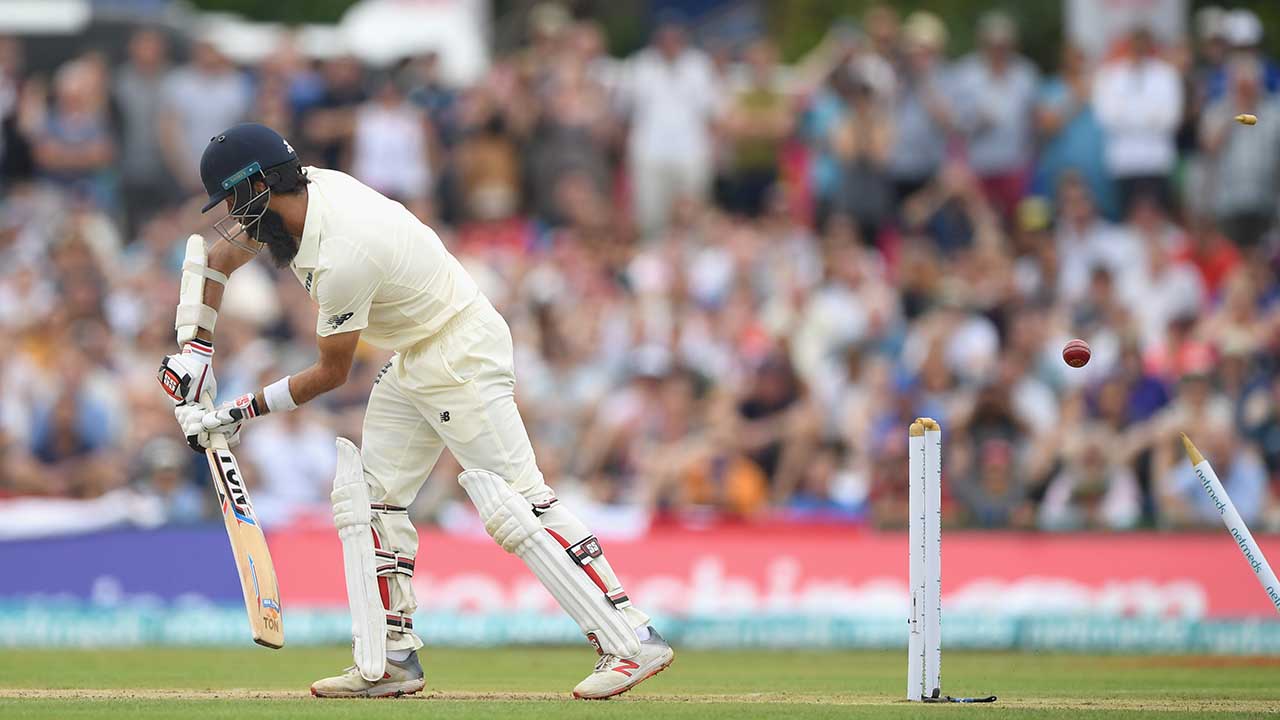 "He's obviously going to be in the team somewhere. And there's still a chance he'll bat at No. 3 in Kandy, but I think he's had the most success in that middle-lower order.
"He sees himself as a batter first and a bowler second. And yes, he's been a guy we have thrown around a little bit.
"That's sometimes the lot of an all-rounder in the team. But he has had the most success in that middle-lower order and we're starting to get a little closer to a stable order.
"Everyone knows my thoughts on the captain batting at three. But Buttler and Stokes are quite capable of batting there. It'll be a bit of a discussion and we'll sit down with those two as well.
"In the Galle Test, if we had bowled first and Moeen had bowled 40 overs, Buttler was going to bat at No 3. Jonny Bairstow is an option and Ben Stokes as well.
"We feel, in England, that Stokes has as good a technique as anyone else to bat No 3. So we'll sit down with Buttler and Stokes. They are quite capable of batting there."
*********
Nottinghamshire memberships for the 2019 season are on sale now. Watch every Notts scheduled home game and enjoy a whole host of prestigious perks by clicking here...
***********
England will finalise their preparations for the ICC Cricket World Cup with a Royal London One-Day International Series against Pakistan, with the fourth fixture taking place at England's high-scoring haven of Trent Bridge on Friday 17 May.