Homegrown all-rounder Lyndon James' latest diary entry includes reflections on winter training so far, and the young guns who have impressed him most in recent weeks.
The last five weeks have gone so quickly, but progress has been made across the board and that's a really great place to be.
Our pre-season is essentially split into three blocks of five weeks. The first block is about exploring, trying new things and getting creative. The second is about refining and transferring what we have done in that first stage to our natural game, while in the last block we get outside and focus on performance and execution.
This last month has been an interesting period of time for me, where I have been at different stages with my game.
My batting has been the focus for large periods, and I've had the time to reflect, work out where I want to improve and groove certain shots. I had an hour against the bowling machine on Thursday which was useful – I really value the coaches' input but, before we take a little break, I like to get into my own headspace to consolidate the work we have done over the last few weeks.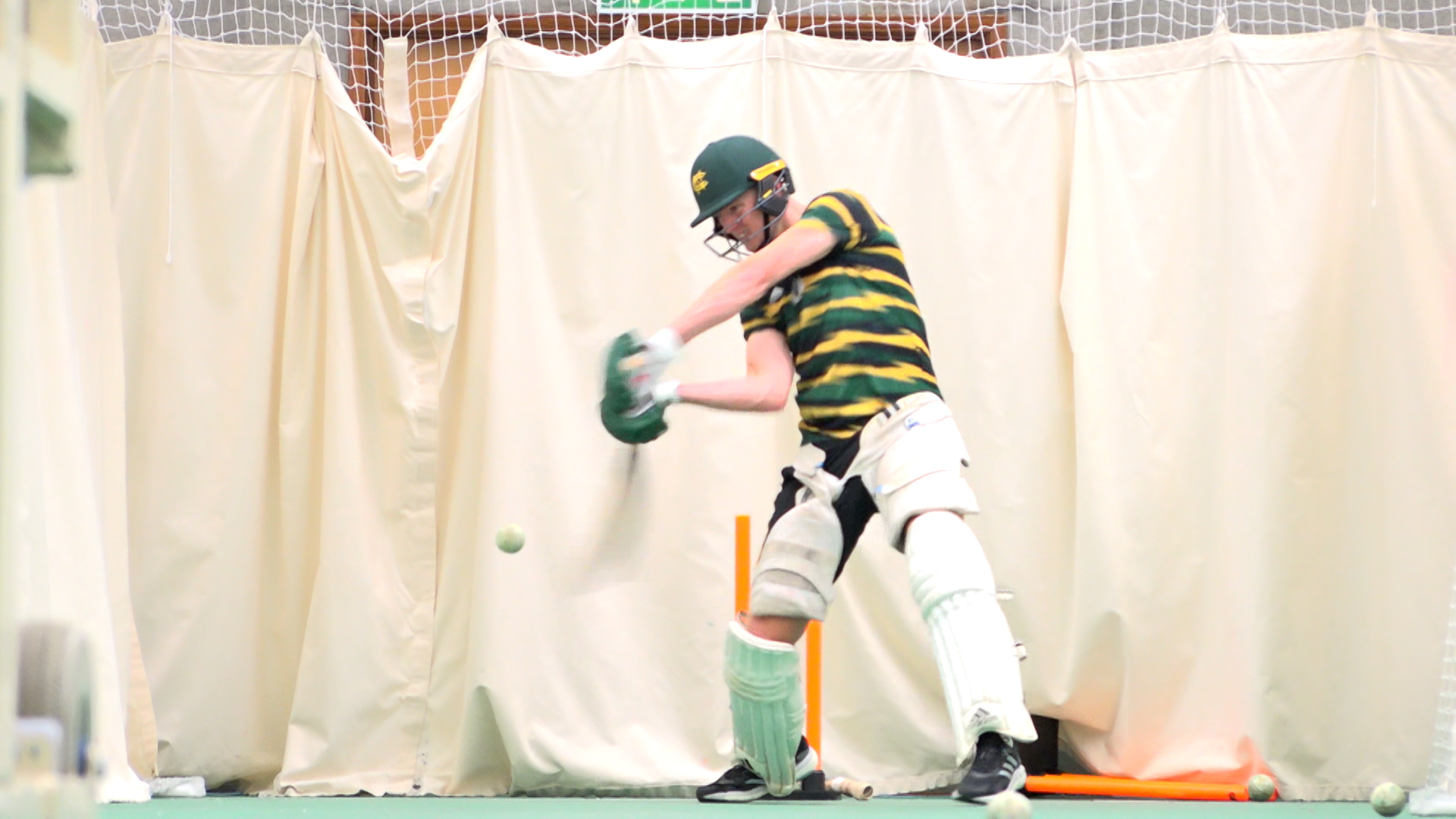 My bowling is obviously in a different place, and I'm working through the progressions in an effort to be off my full run by the end of the second block. I've loved getting back into the rhythm of bowling after a bit of time out.
Even with fielding in this exploration block, we get creative. We have been trying different positions with pick ups and releases, and that process of learning new skills is enjoyable.
On the conditioning front, I've tried to put the weight back on that I lost in the season, and I have been able to do that which is pleasing. It's always a balance between trying to put on muscle to be strong and resilient, but not wanting to overdo it – although my natural build means I'm quite unlikely to become too stiff and rigid as a result of my gym work.
Group Growth
We did maximal lifts in the gym this week so we can test what gains we have made. It's good hard evidence to back up the work that has gone in, but even just observing others, or facing them in the nets, it's clear there have been definite improvements.
In this little block, Sol [Budinger] has been the most driven I have seen him, and so set on what he wants to achieve. He wants to get bigger, stronger and put on muscle; he has realised that it can help him improve his game. He is already a great ball striker, but if he can mis-hit balls for six then it's a no brainer to put in that work. He has always stayed in good shape and knows what he needs to do to stay fit, but he has really taken strides this pre-season, which is great to see.
James Hayes is another one who has really come on over the last few weeks. It has been his first pre-season, and his first block in the gym learning new lifts and exercises that a cricketer might do, but he has taken to it very quickly. In the nets he is constantly developing. I faced him and Chappy [Zak Chappell] in the nets this week and the pair of them were excellent. This early in the winter, that's a great sign.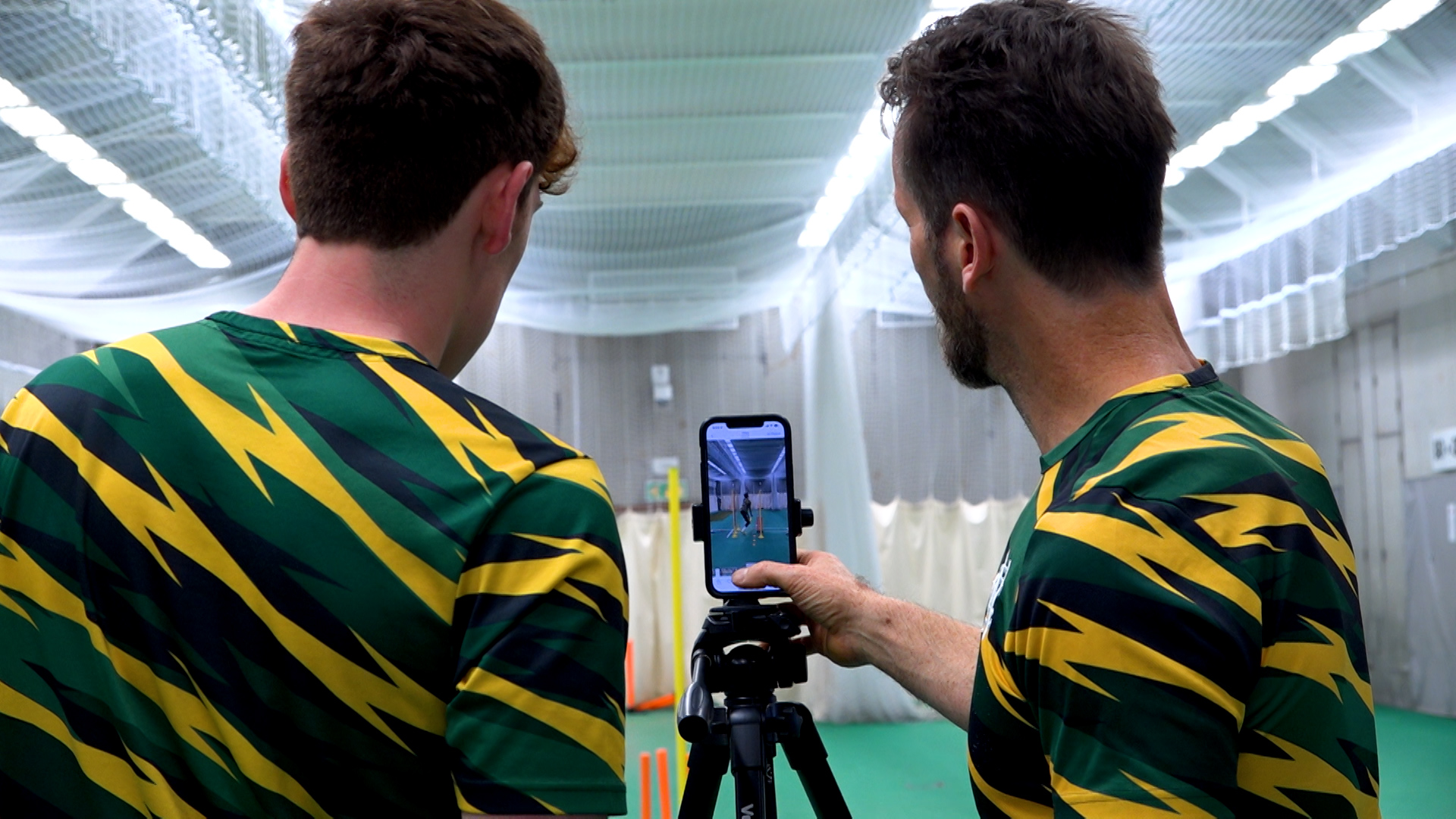 Joey is also a serious athlete, and gives his all whether he is working on his batting, bowling or conditioning. He guns it every week and, as a young player in the squad, is a great example of how we can all push ourselves. It is no surprise when we see him perform in the summer after seeing the effort he puts in out of season.
An Eye on the Future
Christmas is a time where, as athletes, we need to find a balance. It's a great time of the year to be with family and friends and to indulge, but there is an expectation not only on yourself, but out of respect for your teammates, that you come back in a good position. Otherwise, you are wasting time.
Everyone is moving in a certain direction and you don't want to fall behind. No one is expected to come back to a better place than they are now, but it's about maintenance. As a group we are driven and we have programmes to stick to, whether that is running or getting in the gym a few times a week.
When we come back, I'll try to get a gauge of how reliable certain shots are that I have been trying out. It's all about confidence. If you are consistent with your practice, you are going to have a lot more belief that you can transfer that into your game. You have to find a balance between repetition, and over-practicing something you won't use. For example, reverse sweeps have always been part of my game, but I have been trying to work out what different pockets I might be able to hit with the shot. I'll use the consolidation block to establish what I'll keep in my game.
"There is an expectation not only on yourself, but out of respect for your teammates, that you come back in a good position, otherwise you are wasting time."
With the ball, I will slowly build my workload up in the new year. There is still plenty of time for me to be ready for April. Shiney [Assistant Coach Kevin Shine] has given me a few bits to do with the medicine ball over the next few weeks, so there will be no bowling, I'll let my body rest, and fingers crossed there will be no issues after Christmas.
The break has come at a good time, in all honesty. We have all put in a great shift over the last five weeks, and some people might be feeling that a bit. It's been a great year on the field, and we are more driven than ever for the new season, so we want to be ready to come back firing in January to back up the year we have had. In the meantime, though, we'll put our feet up, and enjoy a year's work well done.
Lyndon James' winter diary so far
*******
Nottinghamshire membership for the 2022 season is on sale now, with those who join our club bestowed access to all scheduled home domestic cricket alongside a plethora of additional perks.