In an extract from the Winter 2020 edition of Covered, the Nottinghamshire members' magazine, Jake Ball shares his pride at chalking up a decade in green and gold, and discusses a pivotal 2020.
"I grew up watching Notts, so to have ended up spending ten years now at Trent Bridge… it's 'dream come true' stuff, do you know what I mean?" he says.
"When you play for your home county, it's sort of… it's a different passion than maybe what somebody from another county might bring. It matters a little bit more to you.
"I speak to Fletch quite a bit about it, about how much it means to us to play for Notts, because we know the people that are coming to watch, and we know exactly how much it means to them."
Ball's home Nottinghamshire debut came in a late-summer 40-over encounter with Leicestershire in 2010.
There is a chance, however, that a few members had seen him grace the hallowed turf some years before – without even realising.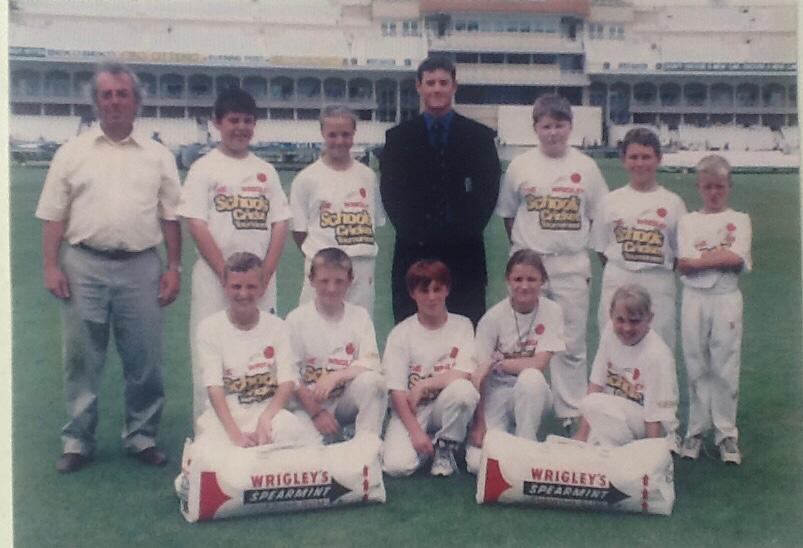 A young Jake Ball (far right)
"My first memories of Trent Bridge would probably be in… I think it was called the Wrigley's Kwik Cricket Cup at the time," he recalls.
"I was playing for my school, for Cuckney School, and we got to the final at Trent Bridge and won it.
"Me and my brother were both in the side, and our prize was a year's supply of Wrigley's chewing gum each. I remember we had a cupboard at my mum and dad's house which was full of Wrigley's for the next four or five years – you just couldn't get through it all!
"It was Ready (Chris Read) who gave me my medal at the end of the game, so there's a photo of me as a wee nipper stood with him, in a bit of a mood about something or other. I think the photo is still up at my mum and dad's house – it's become a permanent fixture!"
Jake and brother Jonathan learned their trade on the cricket fields of Welbeck Colliery – a picturesque outpost now firmly established as Nottinghamshire's northern outground venue. But those links with Trent Bridge extend far further than that maiden List A game at Sookholme in 2015.
"I grew up watching Notts, so to have ended up spending ten years now at Trent Bridge… it's 'dream come true' stuff"

Jake Ball
"I remember Shrecky (Charlie Shreck) being the pro at Welbeck when he moved to Notts, and when I went down to watch my brother in the first team, I'd always take an interest in him," says Ball.
"Then when I went to see Notts play, there was the likes of Sid (Ryan Sidebottom) as well – I always thought he was really good to watch.
"Those experiences cemented what Notts means to me. I've always been a fan, I've been through those highs and lows, and I understand what it means. I've been in and around Trent Bridge pretty much constantly ever since that Wrigley's tournament.
"I don't think that automatically makes me a fan favourite, but I'd like to think they understand how much I want to do well for Notts.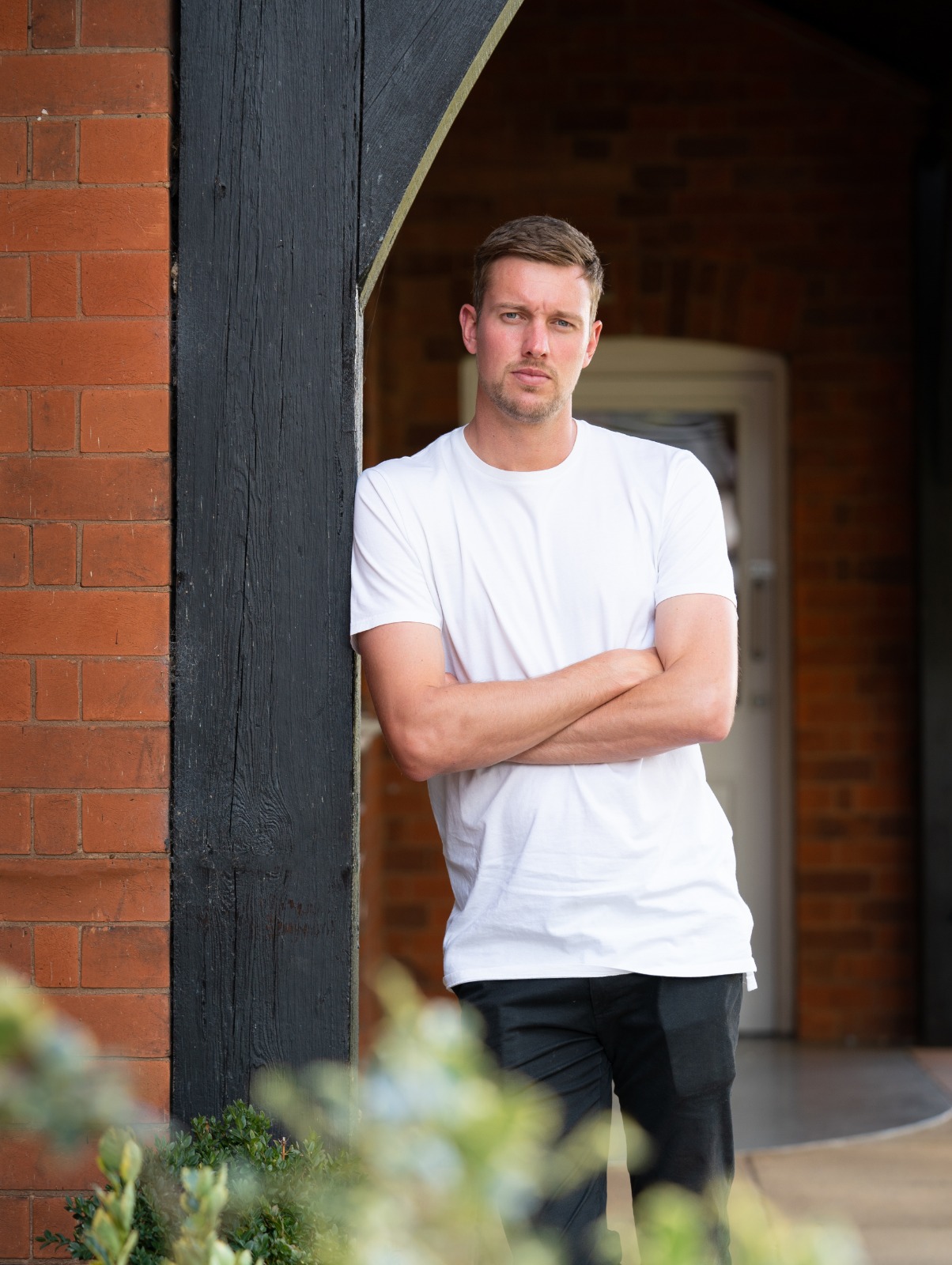 "That's what makes it so hard when you're not quite performing to the level you want to. You're desperate to put in a performance in every single game – for the fans, for the club and for yourself – so when it doesn't quite happen it is difficult to take."
That feeling of disappointment was not one Ball had to worry about on the evening of 4 October.
As day two of Vitality Blast Finals Day saw the blotters, covers and super-soppers leave the field, Ball removed Lancashire's dangerous Steven Croft in the semi-final, before dismissing Surrey's Will Jacks and Jason Roy in the showpiece.
The wicket of England opener Roy, and the subsequent eye-bulging roar as the contest turned back in the Outlaws' favour, demonstrated the substance behind Ball's talk of passion for the club.
"To come off the back of last year and end up as the Blast's leading wicket-taker, and have probably my best year in T20 cricket, was massive," he says.
"It was great to be able to go out there and express myself.
"To not have members, fans, friends and family there was disappointing – my mum, my dad and my girlfriend would all have been there in a normal year, and I remember it being really nice to share the celebrations with them when we won in 2017.
"But the one thing we wanted to do this year was make Notts proud. It's a difficult time for a lot of people, so to be able to bring a little bit of happiness to the fans and the people of Nottingham… it probably makes this one of the more special trophies we'll ever win."
*******
Covered magazine is published three times per year, with complimentary copies included as part of each Nottinghamshire membership.