In an extract from the Winter 2020 edition of Covered, the Nottinghamshire members' magazine, Kevin Shine discusses the task of building a Nottinghamshire bowling attack for all seasons.
In 2019, Jake Ball watched on from the dugout – unable to command a place in a side that would have doubtless benefited from him at his best – as Notts Outlaws suffered semi-final heartbreak.
In 2019, Zak Chappell featured in six matches for his adopted county without registering a wicket. Come 2020, and while Chappell led the Green and Golds' attack with distinction for much of the five-fixture red-ball campaign, Ball topped the nation's wicket-takers chart in a victorious Vitality Blast campaign.
Call it a reset, or call it being reborn, this Nottinghamshire duo has enjoyed a remarkable renaissance.
The consistent thread: a winter of hard knocks in the company of a fast bowling specialist of international acclaim.
Having laid firm roots in the East Midlands during his Loughborough-based stint in the national setup, when Kevin Shine became available, he was too good an opportunity for Nottinghamshire to miss.
The feeling is entirely mutual.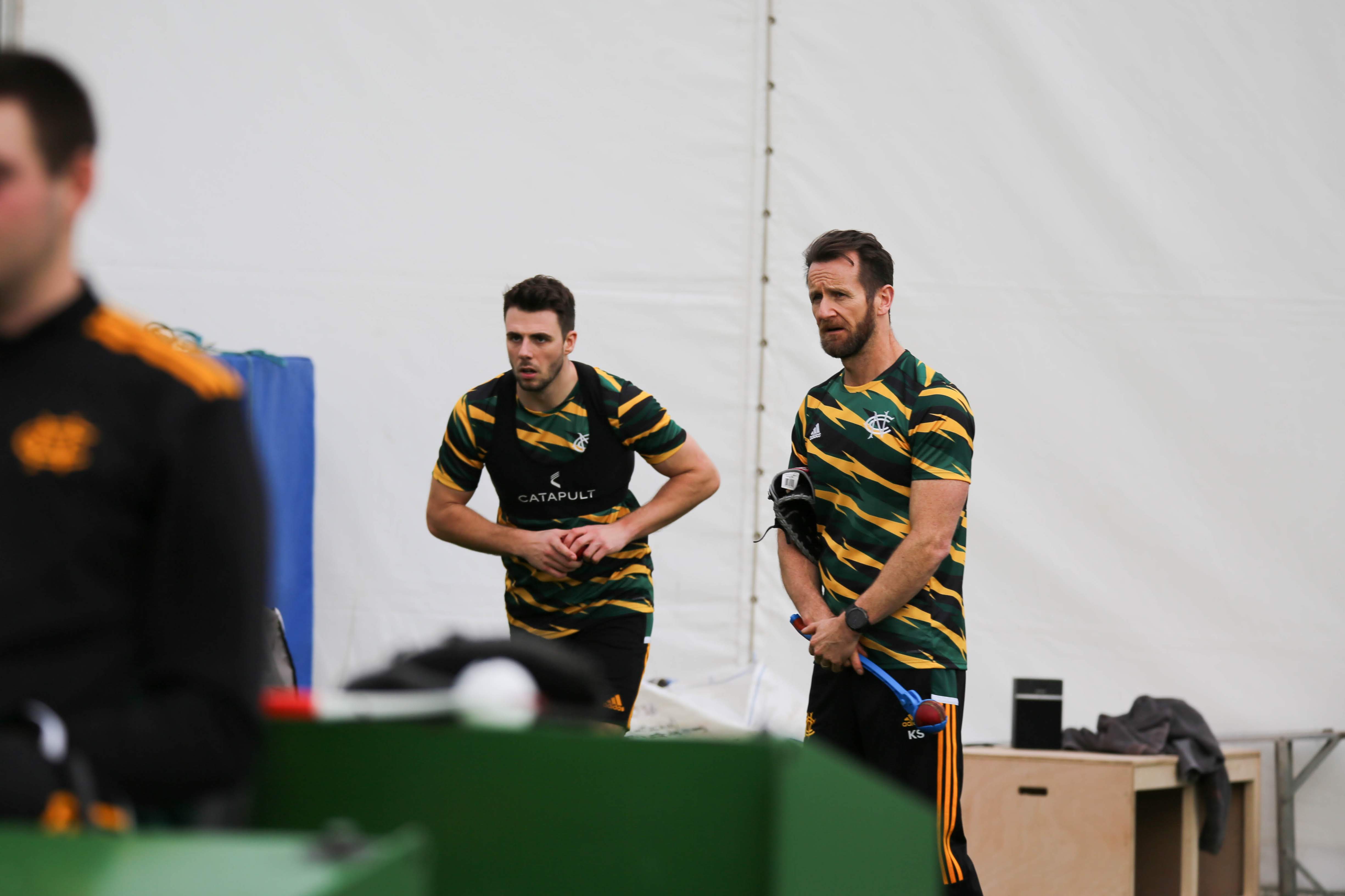 "Everybody at the club, from those in the offices to the stewards on the gate, they make you feel so welcome and that makes a huge difference," says the 51-year-old.
"There's a beautiful feel to the club and that makes it exciting getting up and coming to work.
"There's an amazing history, an iconic ground that's been developed beautifully and the people give the place a family feel from top to bottom."
The attraction, however, is not solely limited to the venue and the club, but also the competition.
"I love county cricket. I always have done," Shine continues.
"I watched as much county cricket as I could during my time as a national lead – because I loved it and because it was the breeding ground for our international players.
"There's no such thing as a county grind. I've had some of the most fun and professionally-satisfying times of my life in county cricket.
"I was really excited to come to Notts and to have a chance to work with Peter Moores and his team, and it's been an amazing ride at Trent Bridge so far.
"The great thing is that you get time with players. In my role with the ECB, I might have spent four to six weeks with a player, during which I had to find out whether they were capable of playing international cricket."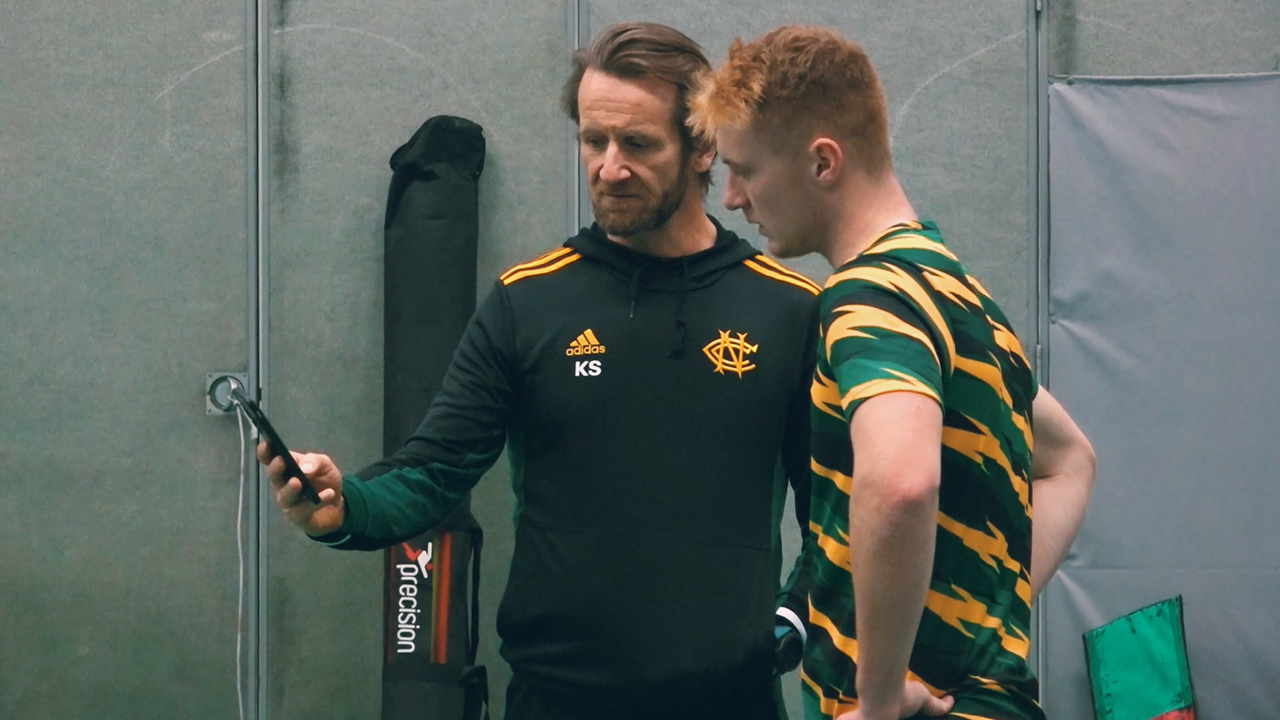 Time, of course, only becomes a valuable luxury when used wisely and productively.
Greeted by a group determined to write the wrongs of a hurtful 2019, Shine – an energetic bundle of round the-clock positivity – was pushing against an open door.
"To see how the guys have fought back has been amazing, and it's been done in a really calm and clever way," he beams.
"Let me tell you, this bunch of cricketers all worked their nuts off. I could see that playing for Notts is massively in their hearts.
"There's a real love of the club among our players and coaches. I've only been around for a year and I'm already feeling it too.
"Even during the depths of winter, they all had a brilliant attitude."
When it comes to technical training versus focus on fitness, Shine insists there is no conflict between the two. He considers them to be complementary and critical.
"Make no mistake, the reason why Dan Christian and Joe Clarke can whack the ball 15 rows back is because of the work they do in the gym to make themselves strong," he says.
"The reason why Zak Chappell and Tom Barber can bowl at 90-miles-per-hour is because they stick tin on their backs and do the work on their bodies to mitigate against the risk of injury.
"Finals Day is the glory stuff, but they were only able to execute on the big stage because of the level they practice at.
"Pete Moores is big on practising skills hard, and they absolutely do. I've coached in international cricket and I can tell you that these boys are consistently training at that level."
*******
Covered magazine is published three times per year, with complimentary copies included as part of each Nottinghamshire membership.